Dallas Custom Pool Builder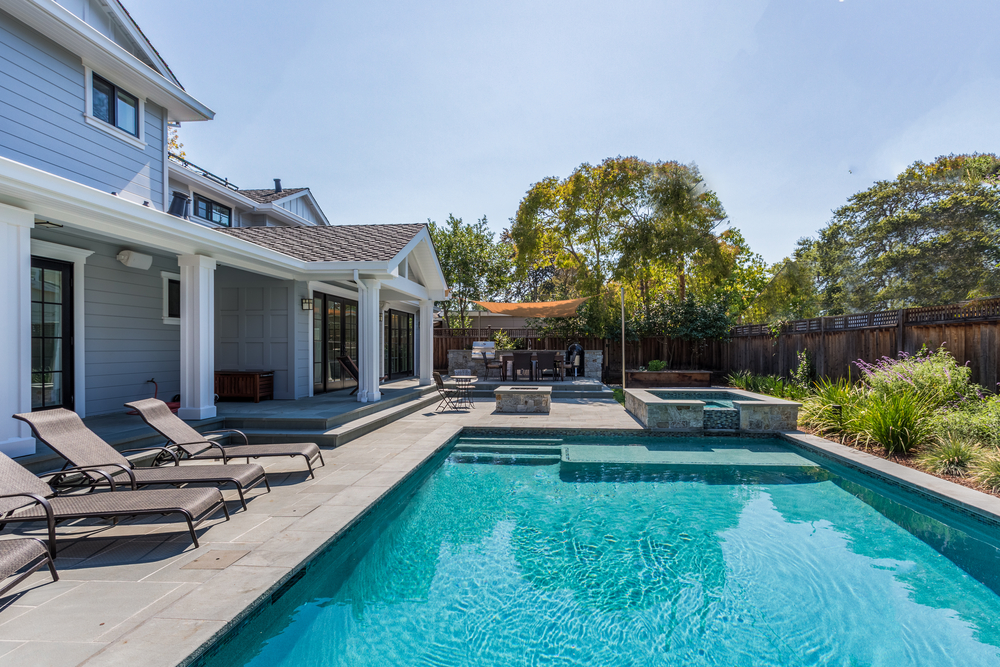 Mid City Custom Pools has been a staple in the pool building business for nearly 45 years. We have helped thousands of Dallas residents design and install custom home swimming pools, spas, outdoor living spaces, water features, fireplaces, and so much more. Over the years we have honed our craft, today offering homeowners a broad range of pool-related services to choose from. Since our inception, we have focused on providing each and every client with high quality service and build one-of-a-kind outdoor living spaces that perfectly blends with the natural landscape of the home. We listen carefully to what you have to say and will do everything in our power to ensure the final product is one you are proud to show off to your friends and family. We know how challenging it can be to decide what type of pool you want, how it will fit with your current backyard setup, and what other small touches are necessary to bring your outdoor space to life, which is where our experts come in. We have worked hard to find leading Dallas pool design and construction experts who will do their best to turn your vision into a reality.
Here at Mid City Custom Pools, our values are rooted in quality, excellent customer care, unparalleled service, and honesty. With this in mind, we take a straightforward approach to every project. The last thing we want is for a client to be disappointed, which is why we strive to always meet deadlines and keep our clients in the loop.
Over the last 45 years we have curated a strong clientele in the Dallas area, something that we are incredibly proud of. We are happy to take on any new pool projects, or any remodel projects. We believe in only using the highest quality materials and embrace new technologies as they hit the industry. This allows us to stay one step ahead of our competitors – while providing you with a stunning finished product. Before we even break ground, our team of Dallas pool and outdoor living design experts will sit down with you and go over a 3D rendering of what's to come. This is a great way to share our vision with you, as it allows you to make any minor changes before we get started.
Our number one goal is to leave you with a breathtaking pool, pergola, spa, or outdoor living space that you will be able to enjoy time and time again. We understand that having a home swimming pool custom built for you is an investment, which is why we want to make sure you are happy and satisfied every step of the way. To learn more about our Dallas pool building services, please do not hesitate to contact Mid City Custom Pools today and schedule an appointment.