Spas
The number one way to ensure complete bliss and satisfaction in the comfort of your home? A spa. An outdoor spa – also known as a hot tub or jacuzzi – is a must for any homeowner, especially if you are considering adding a pool or outdoor living space. Mid City Custom Pools offers a wide range of options for you to choose from, allowing you to truly create the spa of your dreams. From the size, shape, number and style of jets, or the material used, we will work closely with you to ensure you are left with the spa you've always wanted.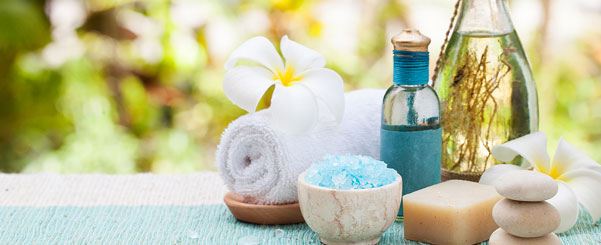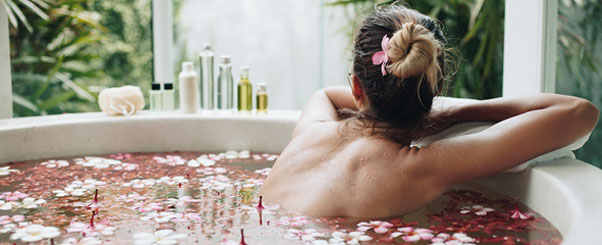 One of the most wonderful aspects of adding a custom spa to your Southlake, Hurst, or Colleyville backyard is all the options you have. From adding mesmerizing water features, specialty lighting, and waterfalls to infinite edges, unique seating configurations, and glass sides or custom tile, you can do pretty much anything you want to create a spa that is truly unique to your backyard. Our custom spas are multi-functional and designed to impress, regardless of what type of features you want to include.
Custom Spa Features
From outdoor spas with custom water features and a fire pit to spas connected to an already-existing pool, there are many different options to choose from. At Mid City Custom Pools, we aim to design and build spas that speak to our customer's personal aesthetics. We work hard to match the synergy of lighting, landscaping, and the architecture of your home and other outdoor structures in order to create a finished product that is unique to your space. Here is a look at some of the most common custom spa features we offer:
Ceramic tile inlay
Multi-color lights
Waterfalls and other fun water displays
Fire features
Jets
Various seating options
Glass or acrylic windows
Stamped concrete
These are just a few of the features you may be able to choose from designing your custom spa. For more information on what we have to offer, please contact Mid City Custom Pools today.
Some of our work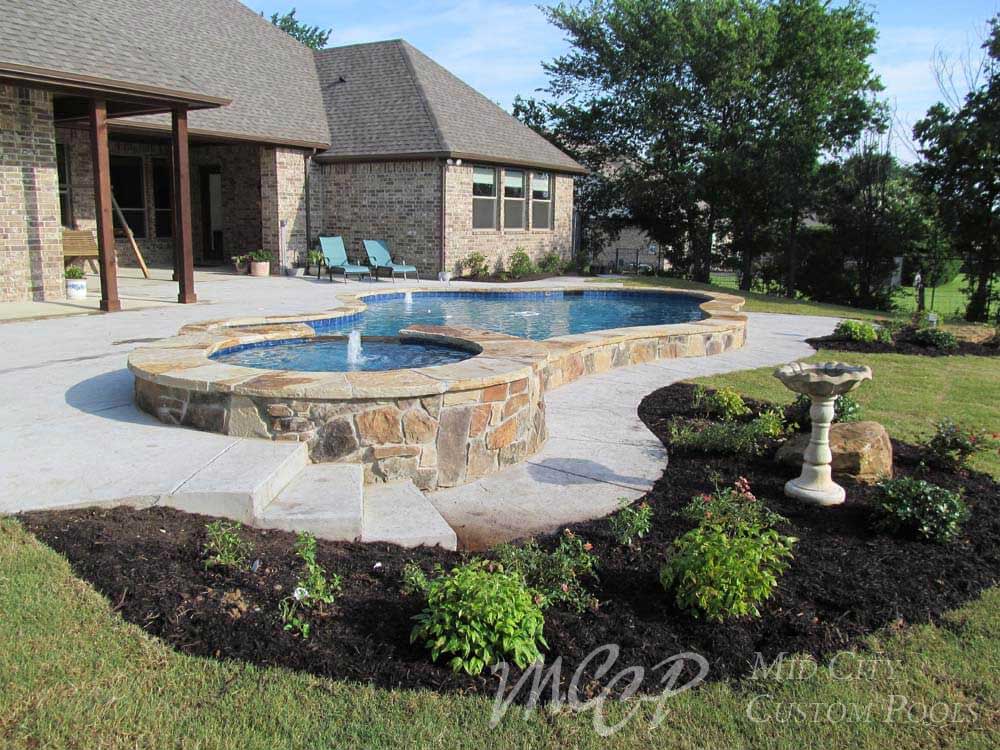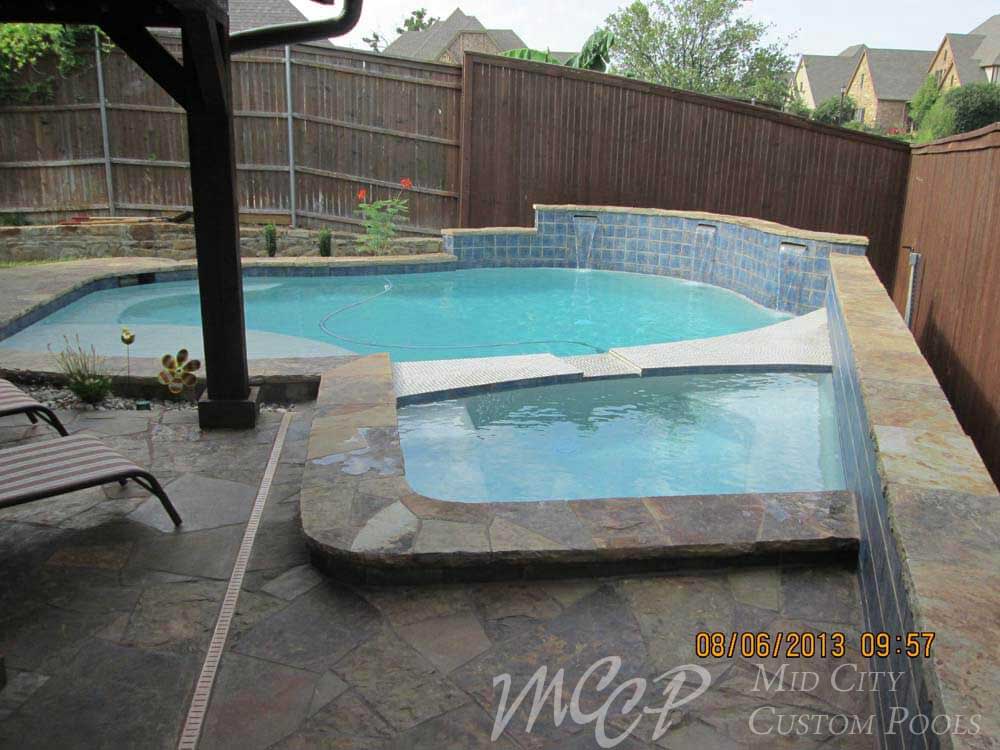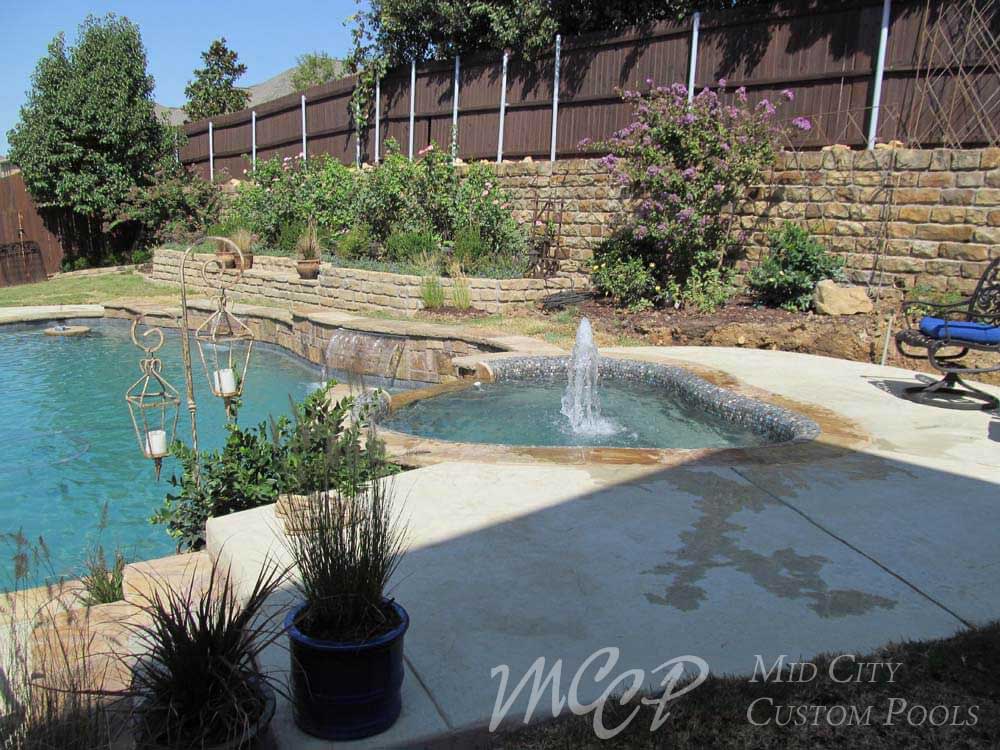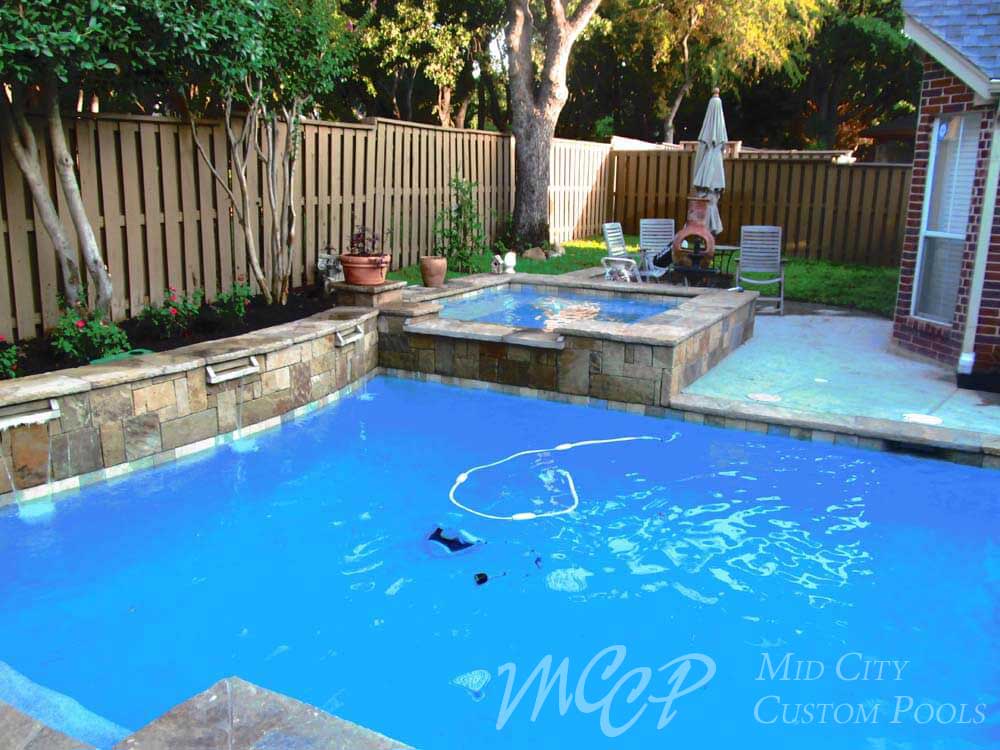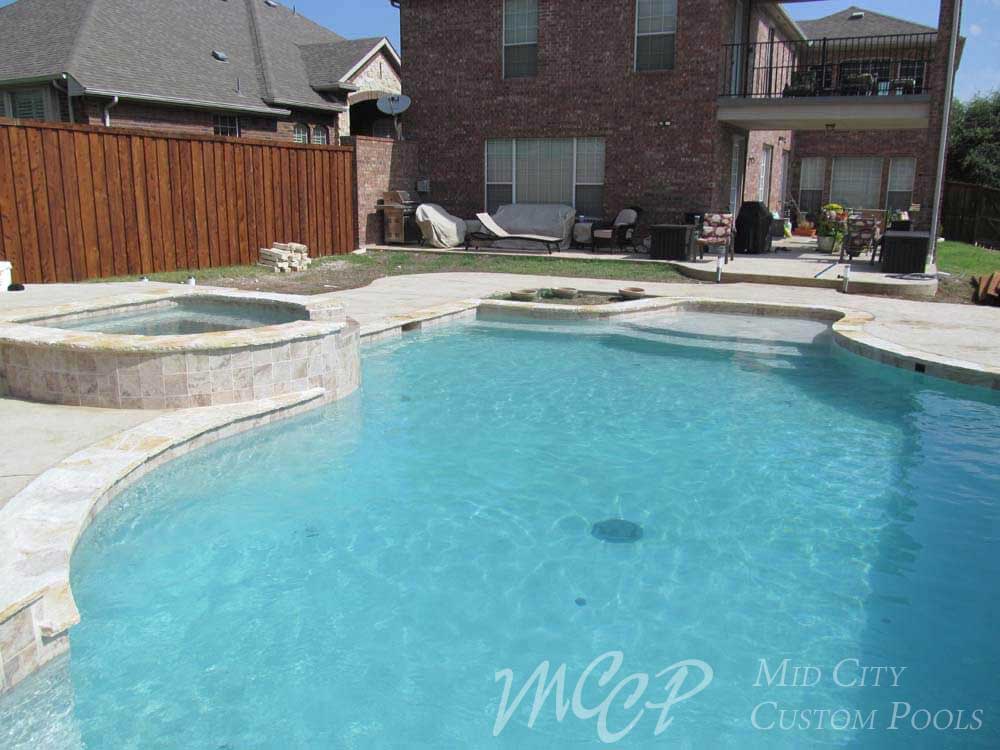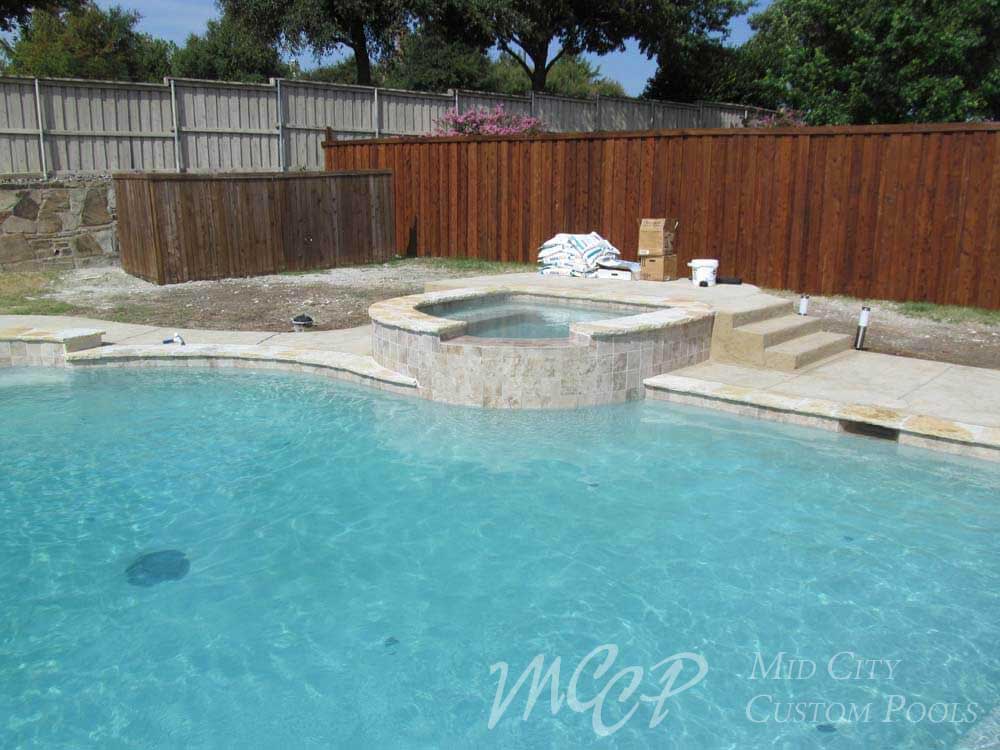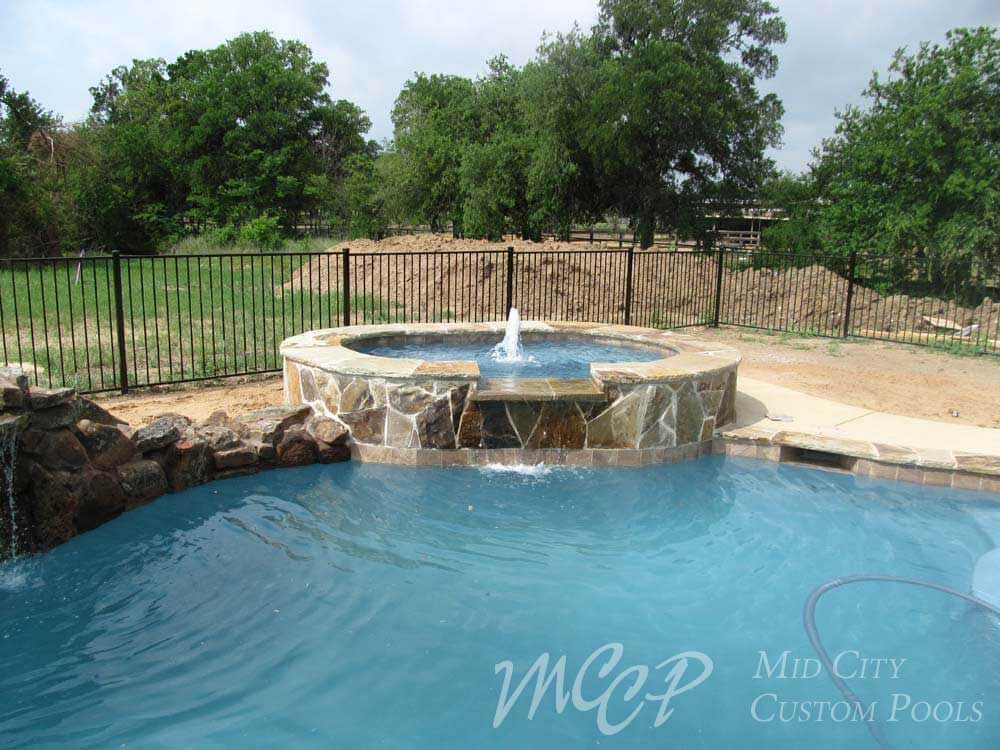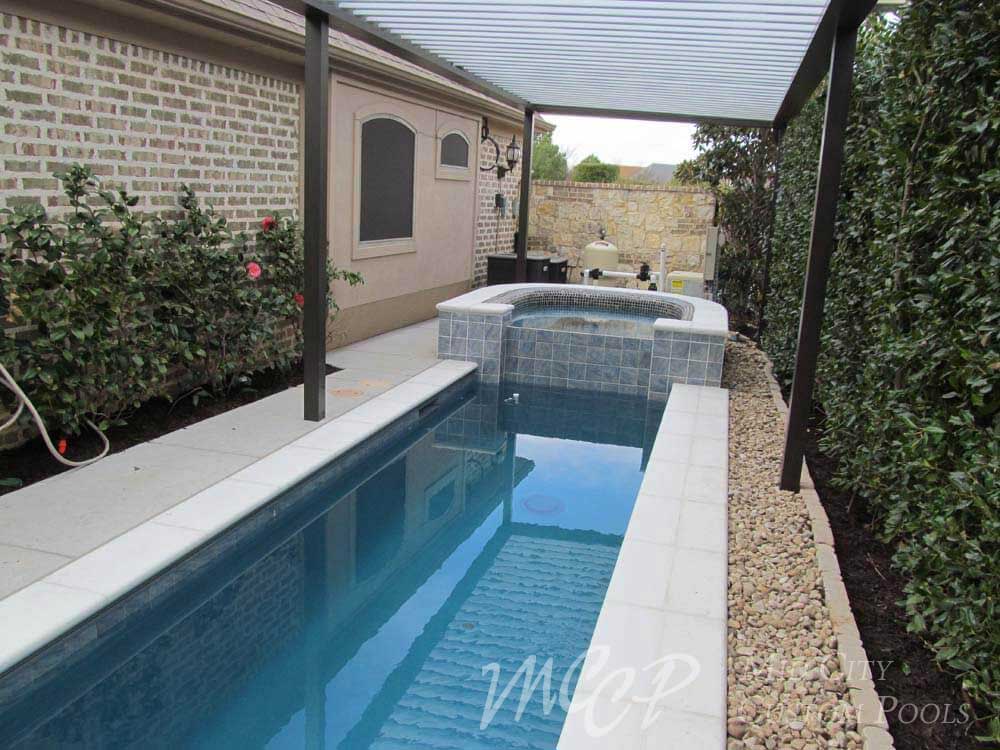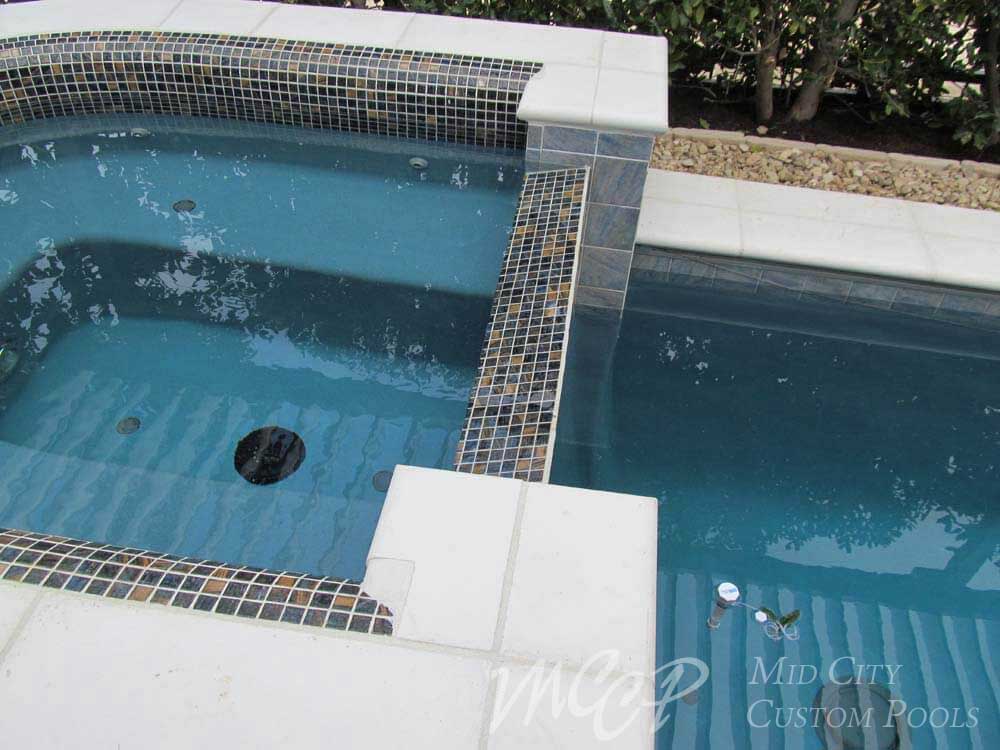 Why Add a Spa?
There are numerous benefits of having a custom spa installed in your backyard, some of which we will go over below. Spas and hot tubs provide comfort and relaxation in the privacy of your own beautifully landscaped yard, which is a win-win situation. From providing physical and emotional stress relief to helping ease muscle pain and discomfort from arthritis, a home spa can address numerous important health concerns. In addition to combating common health problems, home spas also provide a source of relaxation and rejuvenation, day in and day out. Here is a look at a few additional benefits of adding a custom spa to your home:
Helps relieve stress and bring you to a more relaxed state of mind
Lower blood pressure due to stress
The pulsating jets and warm water can provide a great massage experience, which will in turn relieve tension and relax tensed muscles
Spas work to relieve stress and anxiety, which can make it much easier to fall asleep and get a restful night of sleep overall
Warm water stimulated circulation, helping with heart health and weight loss
Massages and provides relief for muscle spasms
Improves joint flexibility
Contact Mid City Custom Pools Today
To learn more about our custom spas in Southlake, Colleyville, or Hurst, please do not hesitate to contact us today. We offer a wide range of features and build options, allowing you to design the spa of your dreams. Spas can perfectly complement an existing pool or add sophistication and class to a beautiful outdoor living space. We work with all different budgets and are prepared to answer any questions you may have today.