Outdoor Living
There is no better way to make the most out of your beautifully landscaped backyard than by adding outdoor living space. Similar to how a custom swimming pool adds elegance and sophistication to your backyard, an outdoor living space is a wonderful addition that is ideal for both relaxing and entertaining. From building the space out to include a stunning kitchen to keeping it simple and creating a lounging space you can enjoy year-round, there are many different options when it comes to customizing your outdoor living area. Southlake, Colleyville, and Hurst outdoor living spaces combine luxury and comfort in a way that words cannot fully describe. The ambiance of an outdoor living environment – equipped with custom amenities such as a fireplace and weatherized furniture – is something many people only dream of. However, with the help of our design and build team, you can turn this dream into a reality.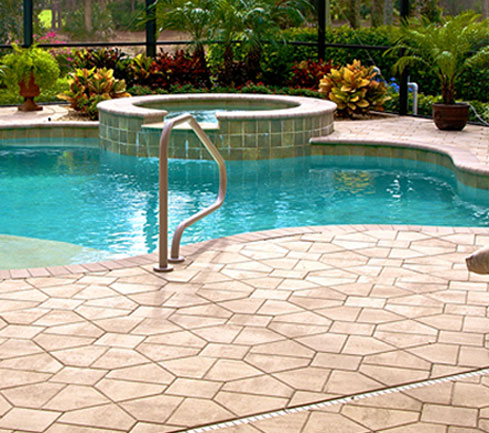 Some of our work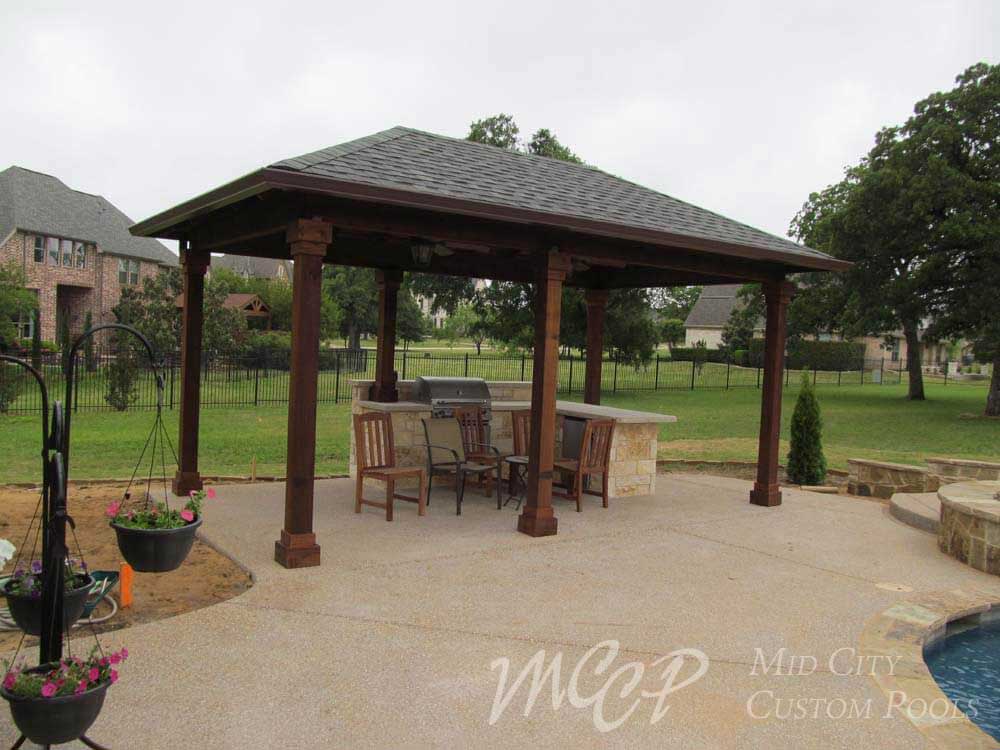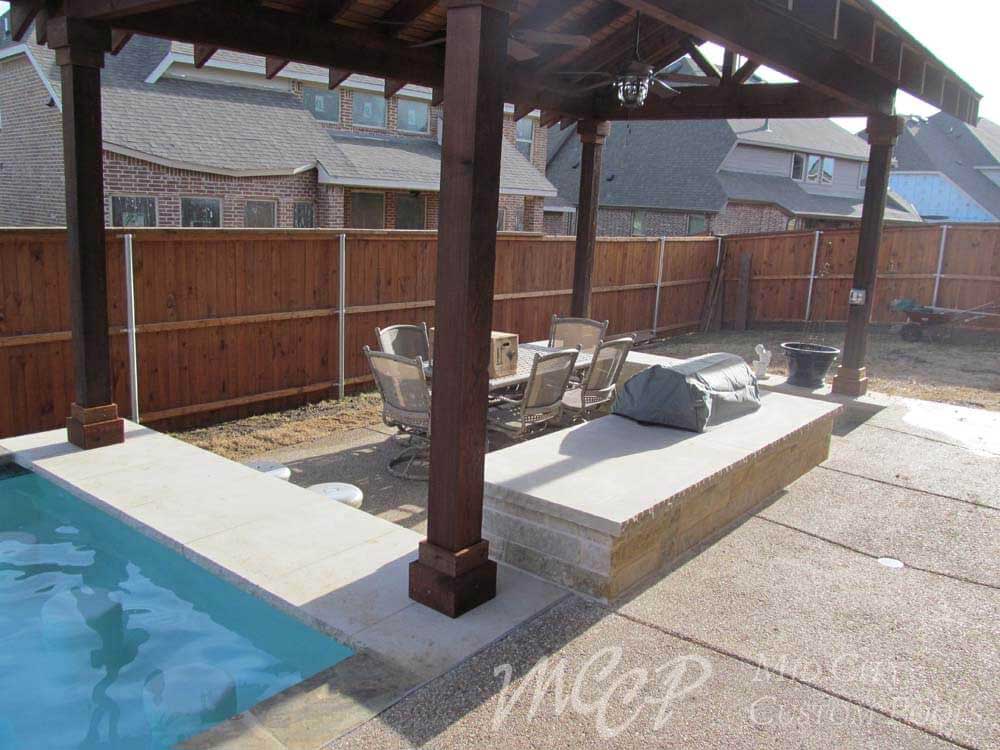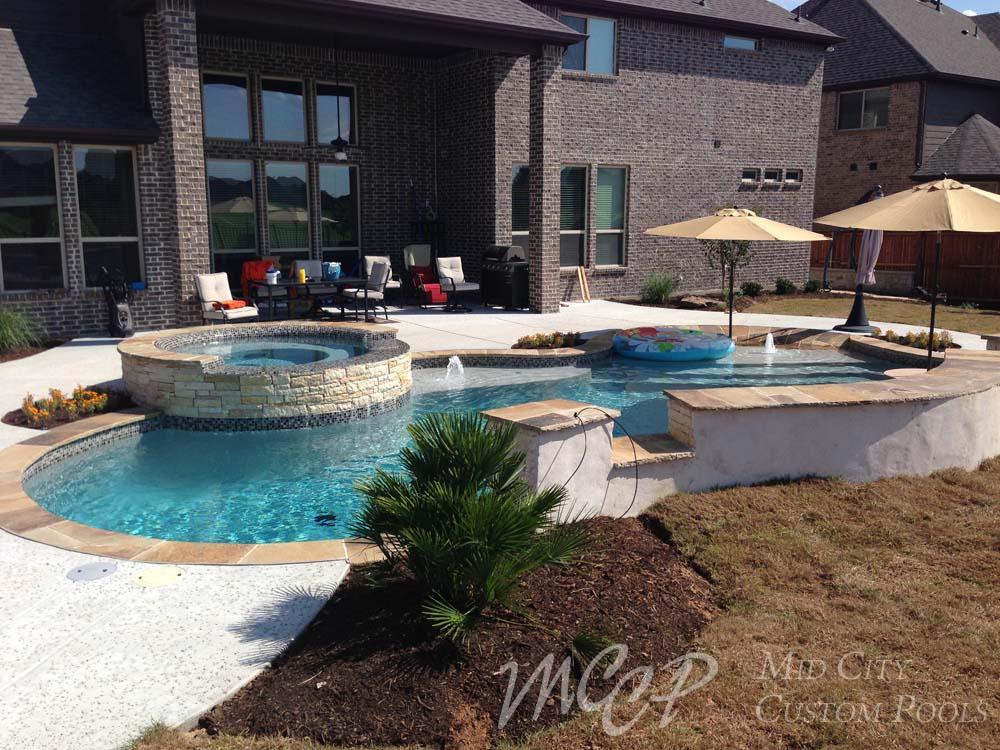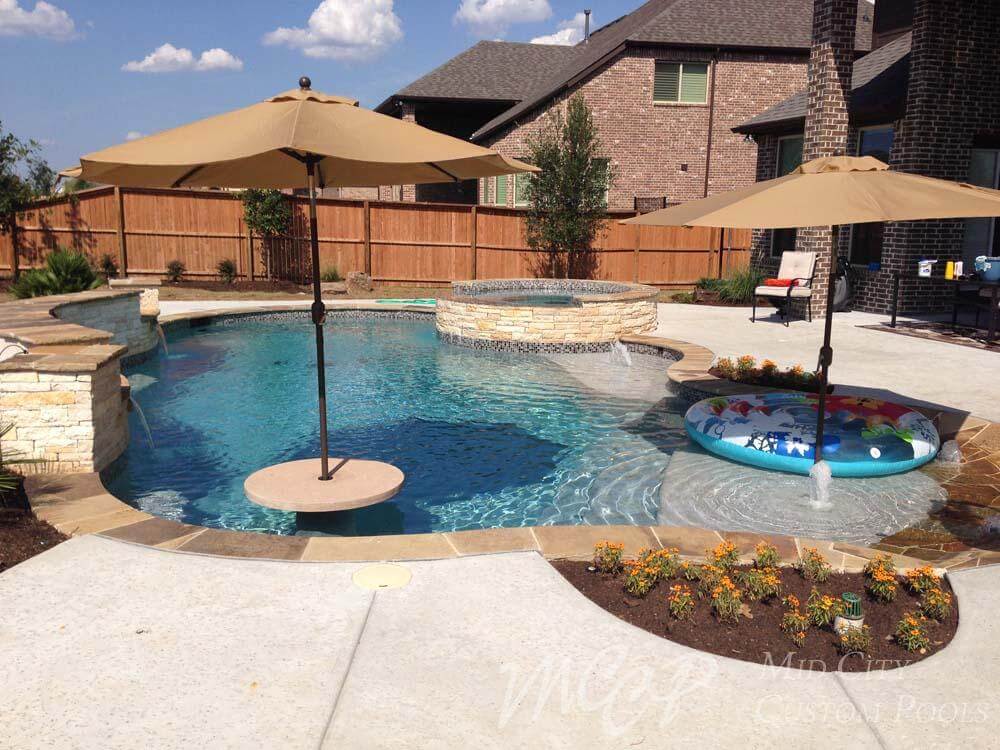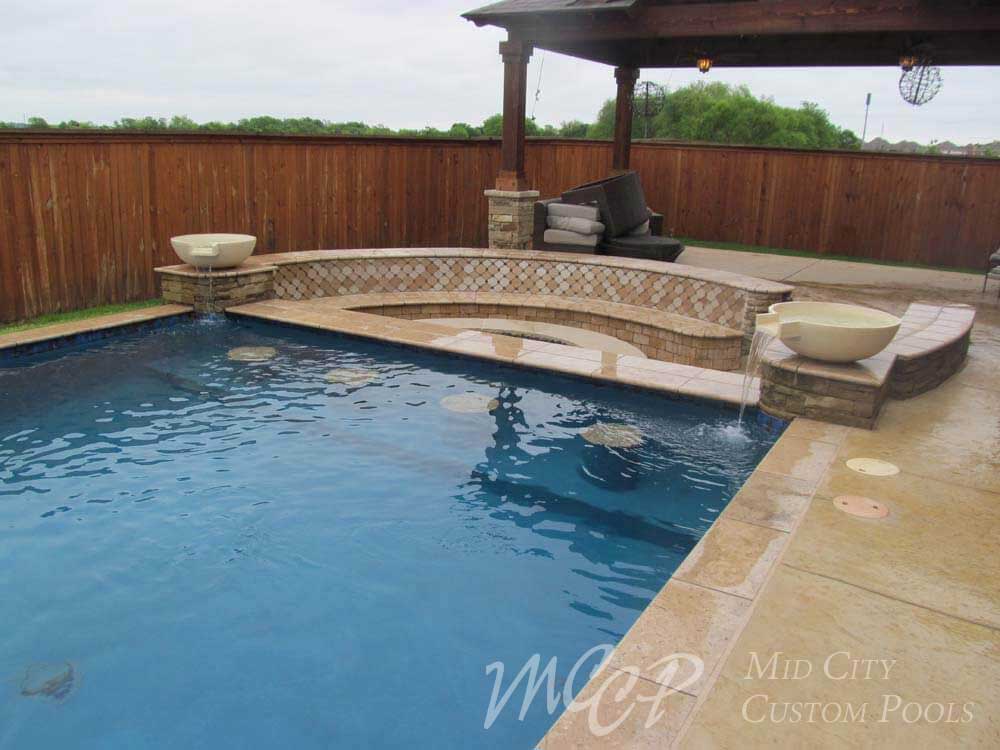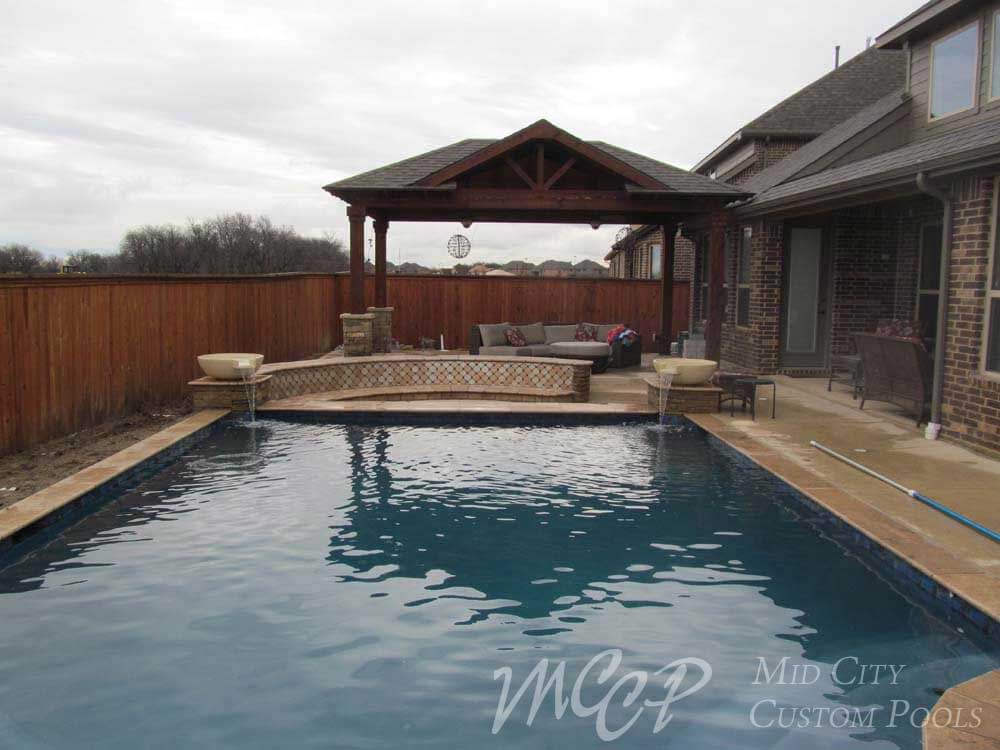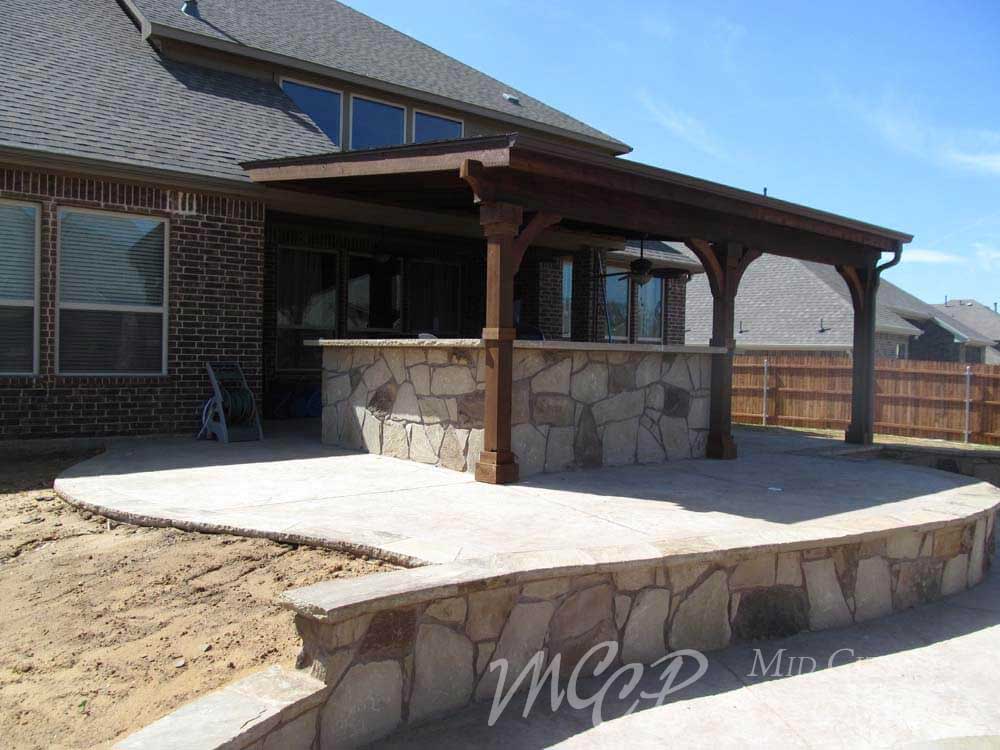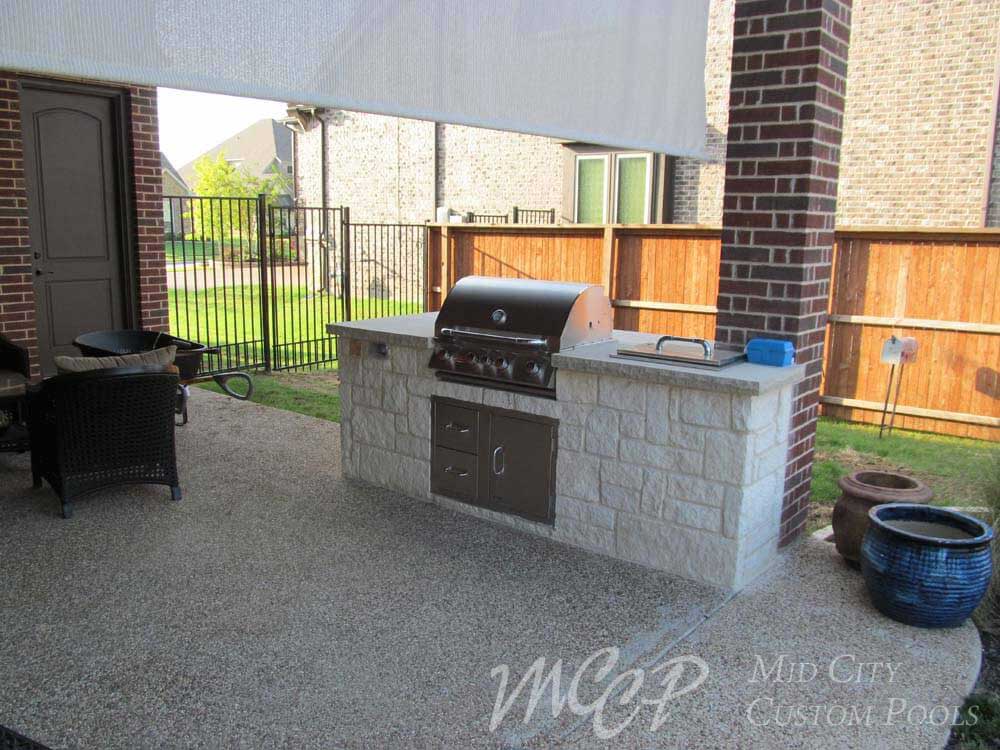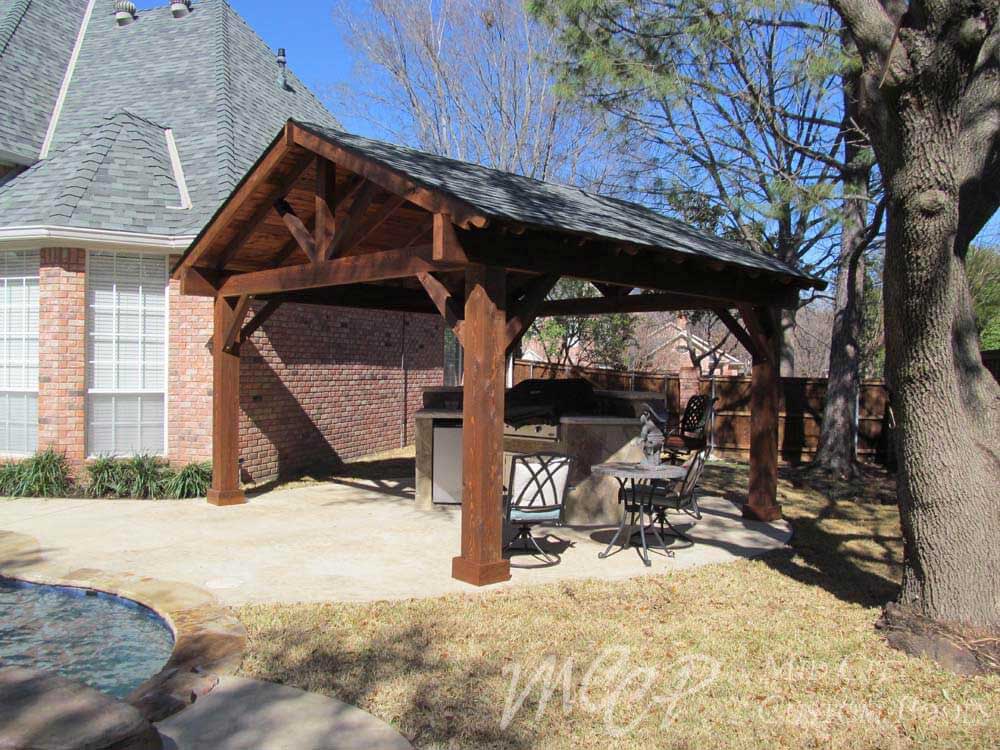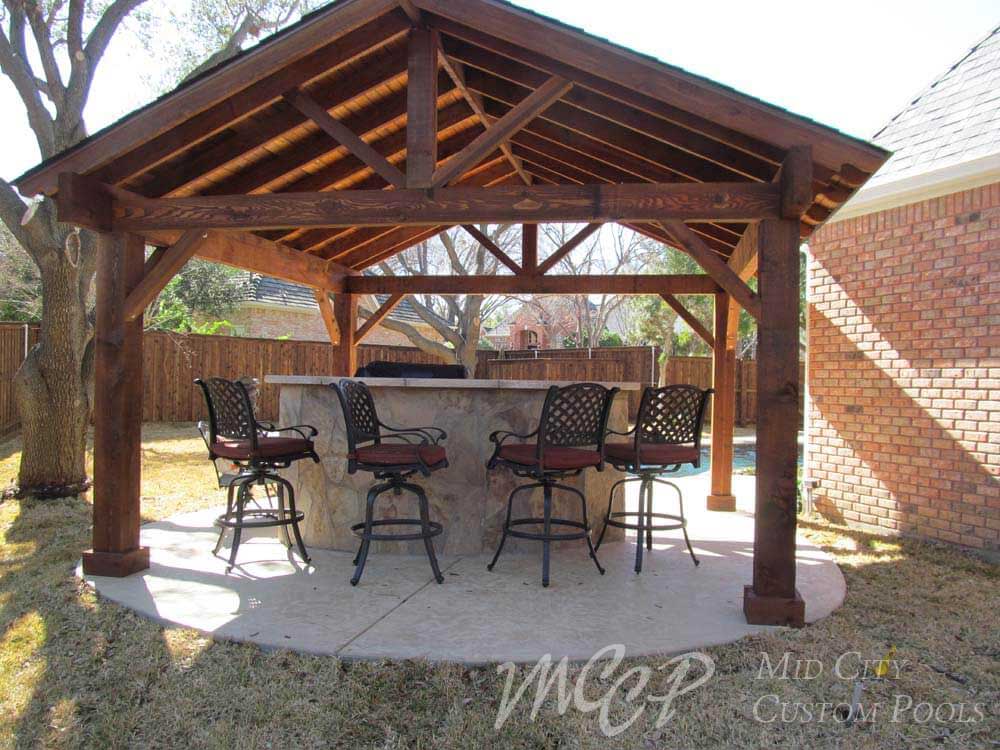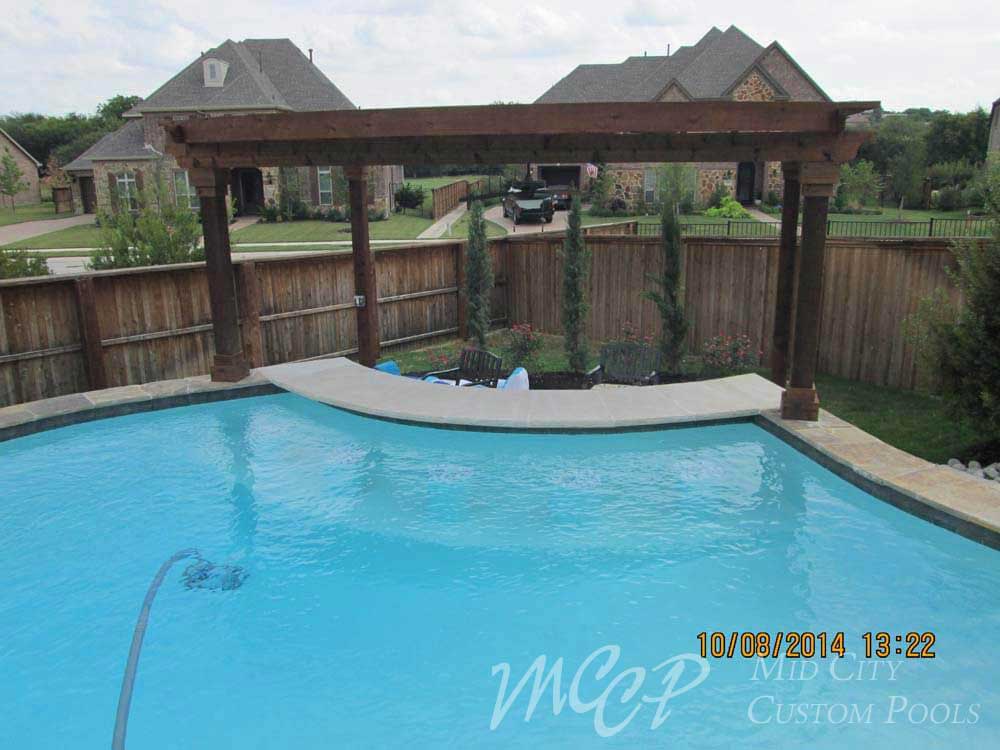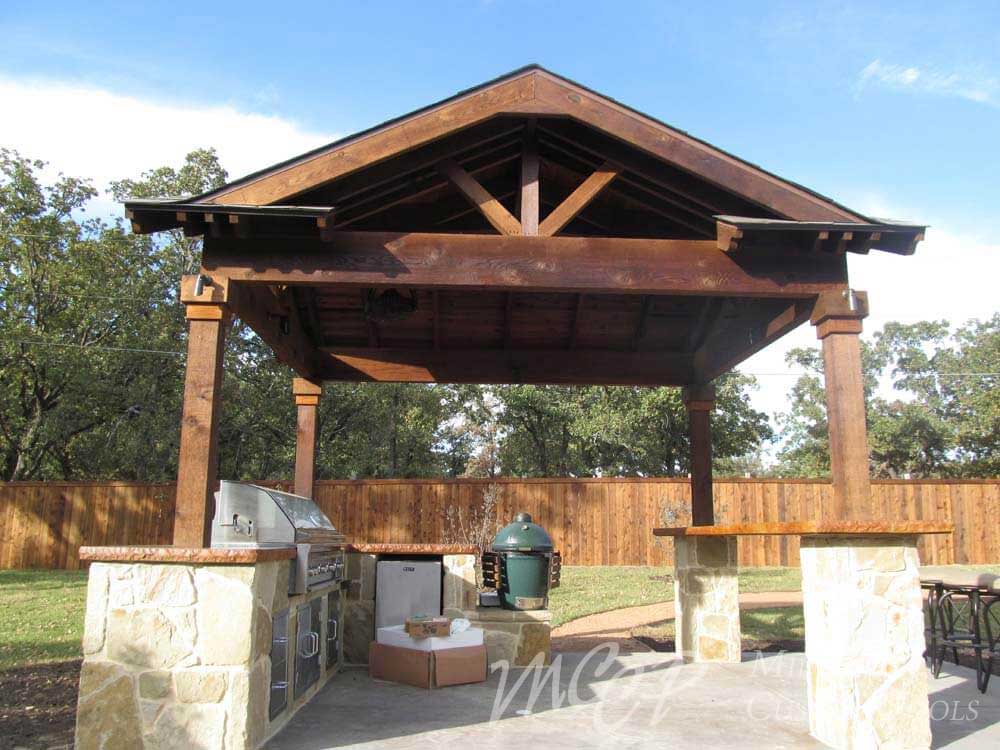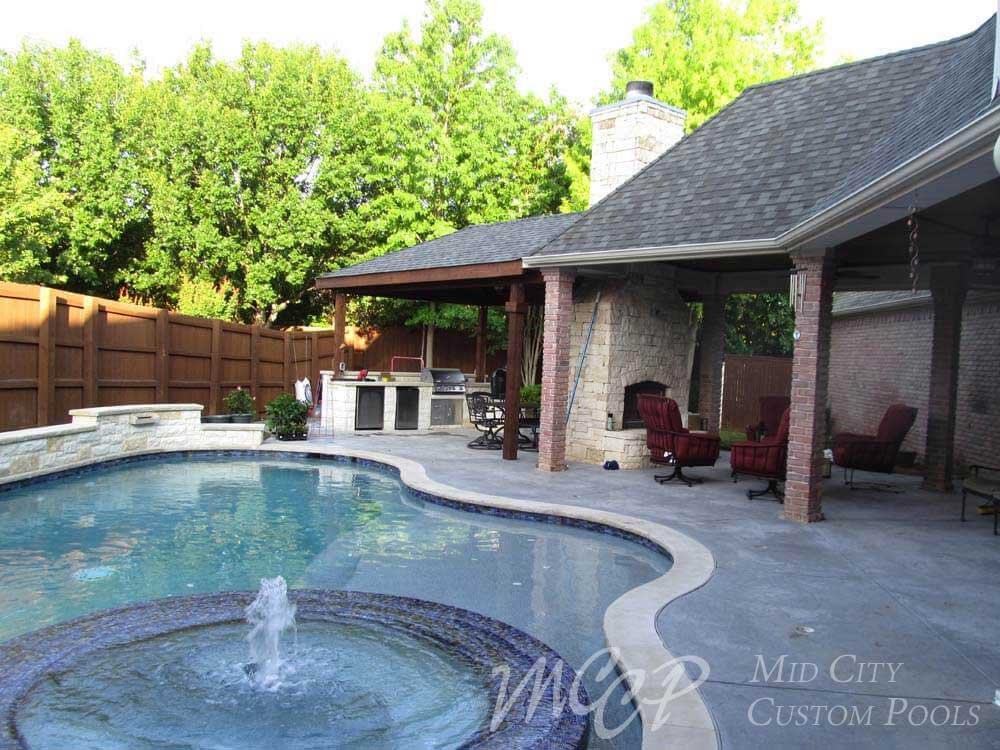 Common Features of Outdoor Living Spaces
To us, luxury living doesn't have to stop at the exterior doors. There are numerous ways to create an absolutely gorgeous outdoor living space that is both functional and visually captivating. In regions of the country like Texas, it is entirely possible to enjoy being outdoors year-round, especially if you have a charming and multi-functional space to retreat to. From adding partitions and walls to including a pergola that can serve as a focal point and place of shelter, we have many different ideas up our sleeves when it comes to designing the perfect outdoor living area.
The world is truly your oyster when it comes to features for your outdoor living space, but here is a look at a few of the most common:
State-of-the-art kitchen
Safety lighting
Comfortable seating and dining areas
Counter space
Utility storage
Fire pits or a fireplace
Weatherized outdoor furniture
Pergola
Stereo system
Sinks
These are just a few of the features many people ask for when creating a customized outdoor living space. Keep in mind that you can choose which features you want – and don't want – based on your lifestyle and needs. We are here for you to bounce ideas off and come up with a design that will not only complement your yard and the architecture of your home, but serve as a functional and inviting space.
Contact Mid City Custom Pools Today
If you are on the fence about adding a custom outdoor living space to your Southlake, Colleyville, or Hurst home, pick up the phone and give Mid City Custom Pools a call today. We are happy to walk your land and determine what type of outdoor living space will work best for your backyard. If you already have a pool and spa, or are considering adding those at the same time, we can work with you to ensure no rock is left uncovered. We understand how important your home is to you, and your backyard is no different. Creating a unique, modern, and sophisticated outdoor living space is something we are experts at, so give us a call today and let us get started on the outdoor space of your dreams.